Happy Holidays Everyone!
Bre here, stopping in real quick before things get really crazy around here with Christmas merriment.
If you've been a follower of Raspberry Road's for any length of time, you'll know that I really love to scrap out of season. I find that I can only really appreciate my stories with a little bit of distance, so scrapping out of season is rather ideal for me.
I finally have a bit of time off from work and am so excited to get to scrapping my fall stories. It seems like year after year I take exponentially more photos and have more stories. Having a vibrant toddler in the house doesn't help, I'm sure :) Thankfully, Susan keeps making these beautiful collections to keep me inspired.
Take a look at this Falloween Collection: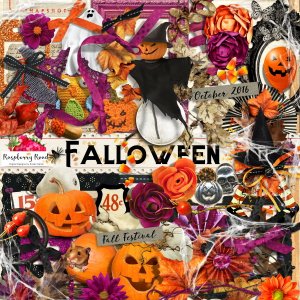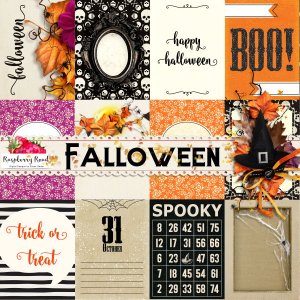 I have made tons of pages with it:
I also used one of Raspberry Road's pre-done QP's and dressed it up a bit:
See how much you can do with it? I might even have a few more pages in me from this gorgeous kit!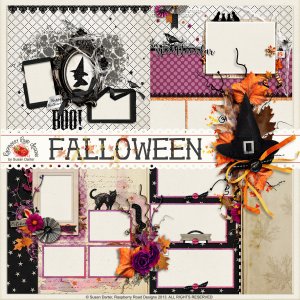 I also made the following pages into freebies for you. Consider it an early holiday present :)
Thanks so much for your support! See you next year!