Hi Everyone!
Just popping by to show off one of Susan's amazing quickpages from the Apple Season collection.
I had actually done a page with her Apple Pie kit (which I will post next month) and had a few more photos leftover that I wanted to quickly get onto a page. Enter the versatile quickpage!
I started with one of these: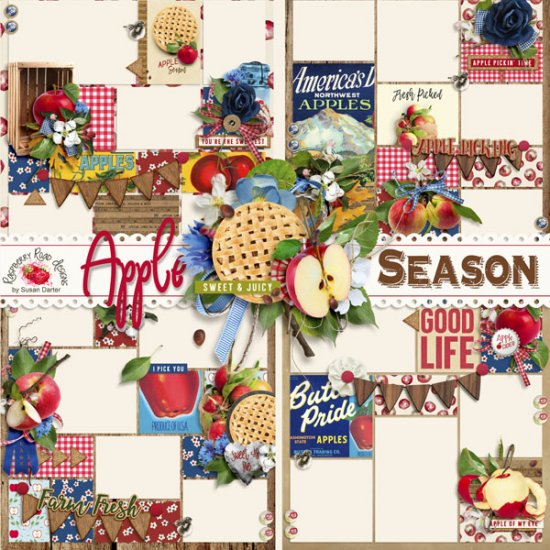 added a few embellishments from this: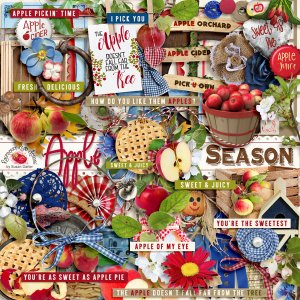 and ended up with this:
and it only took me about 15 minutes!
Next time your're stuck on a layout idea, give a quickpage a try!
Now I'm off to go play with the lovely Sweet Talk Collection. Stay warm!
~ Bre