Hello everyone,
Bre here, back from my holiday, and just popping by to share a new winter page I made this last week. Now that Thanksgiving has passed, I am itching to get a bit of Xmas and snow here in the eastern part of the US. Take a look:
Isn't it pretty? I did use a template and a bit of stitching from another designer, but almost everything on here is from the Raspberry Road
Winter White
and
Hello Winter
Collections: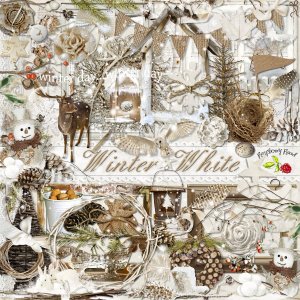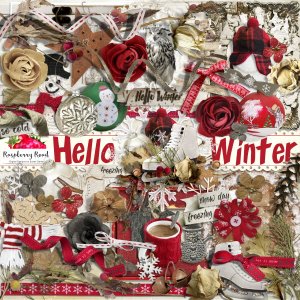 Go pick up these collections today while they are still on such a deep discount for Cyber Monday! A phenomenal deal!
Happy scrapping!