Hey everyone!
Happy almost Fall! It's my favorite time of year. The cooler temps, the festive feeling of coming holidays and traditions, the cozy time spent together- and the extra time indoors scrapping! The BEST time of year!
I finally got around to scrapping the only two photos of my lovely grandma, Millie. I know nothing about these photos, but wanted them preserved.
I used a combination of Susan's
Rust & Roses
and
Back in Time
collections: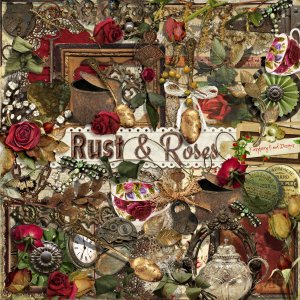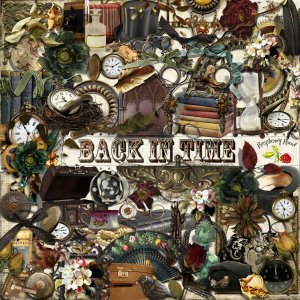 Go pick these amazing collections up now! So perfect for scrapping everything from historical to heritage to museum trips! Love it all!
Bre