Timeless Victorian
is filled with delicate flowers, ribbons and ephemera from bygone days; I absolutely loved playing with this kit! It works beautifully not only for heritage photos, but also for just about anything else you can think of! I could easily see using this kit to capture wedding memories, little girl tea parties or baby's first days.
Here's my page: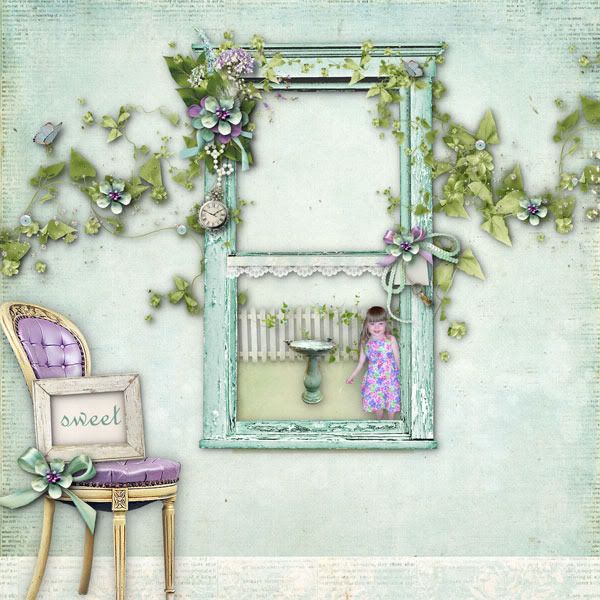 And I made a cluster for you that you can download
here.
(Paper is not included)
Have a fantastic weekend!